Luxury Holiday Accommodation on the Côte d'Azur
Enjoy an unforgettable experience on the Côte d'Azur with our selection of the finest homes
Already found your property? Search property name or location
Featured Apartments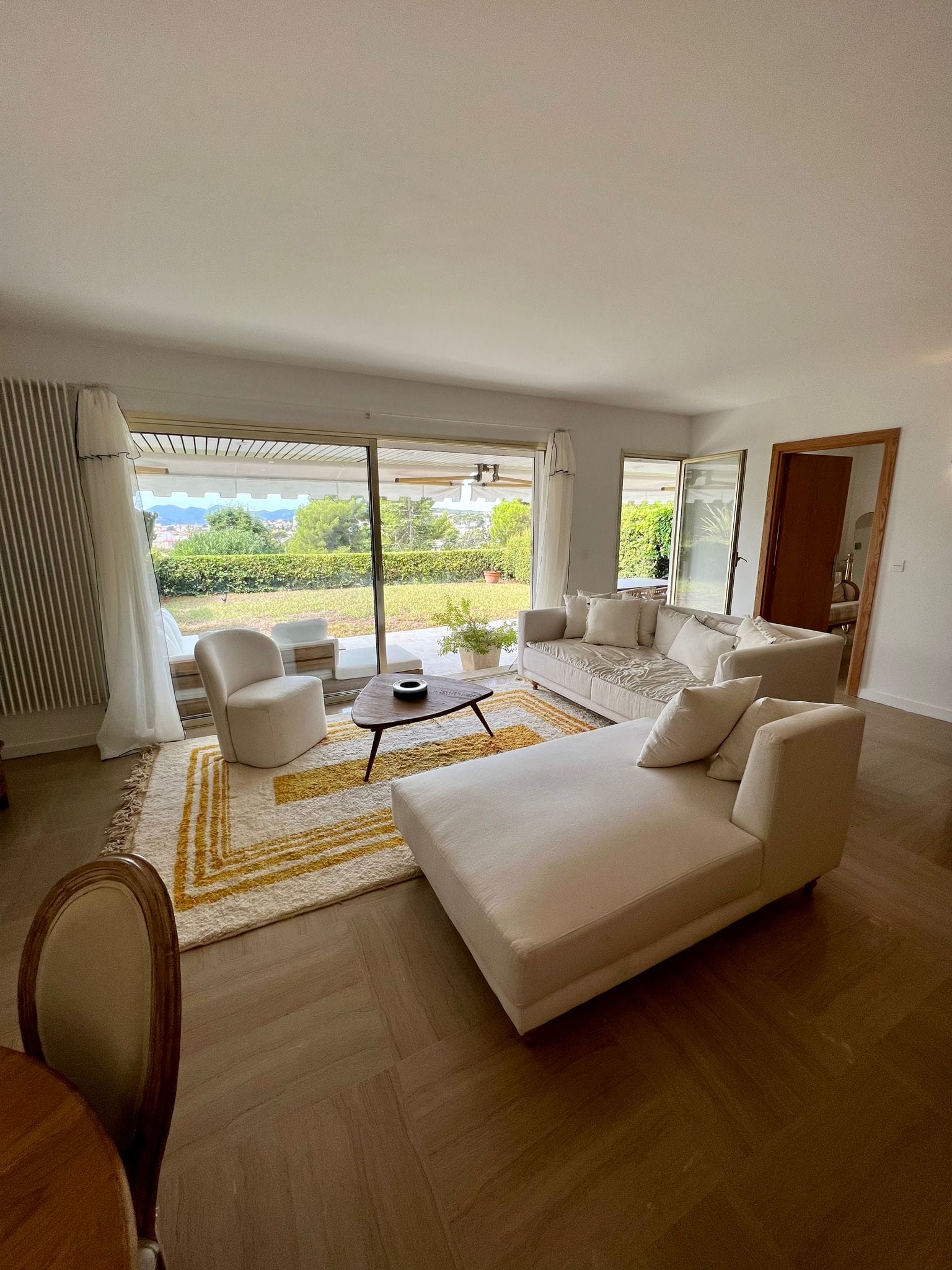 Cannes Gorgeous 2 bed/2bath Apt/Air-con/Parking
We proudly present this two-bed, two-bath apartment renovated totally in 2023.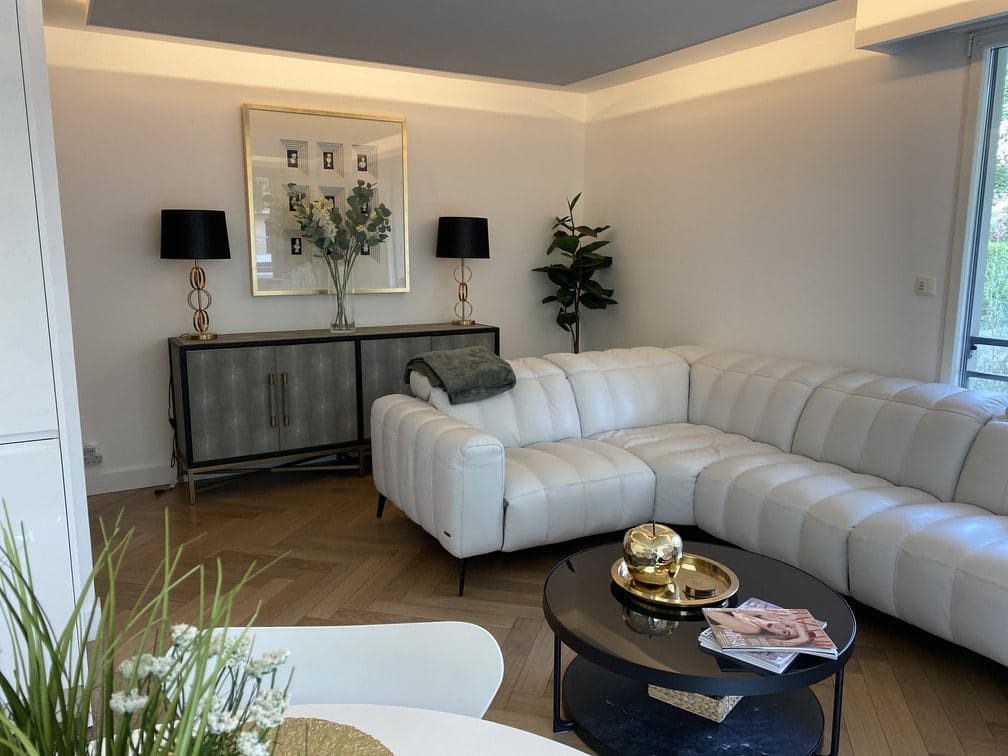 Brand New 2 bed Apt/Air con/Pool/Parking/Beach
*BRAND NEW* French Riviera 2 bedroom apartment in a secure residence with pool and parking.
Featured Villas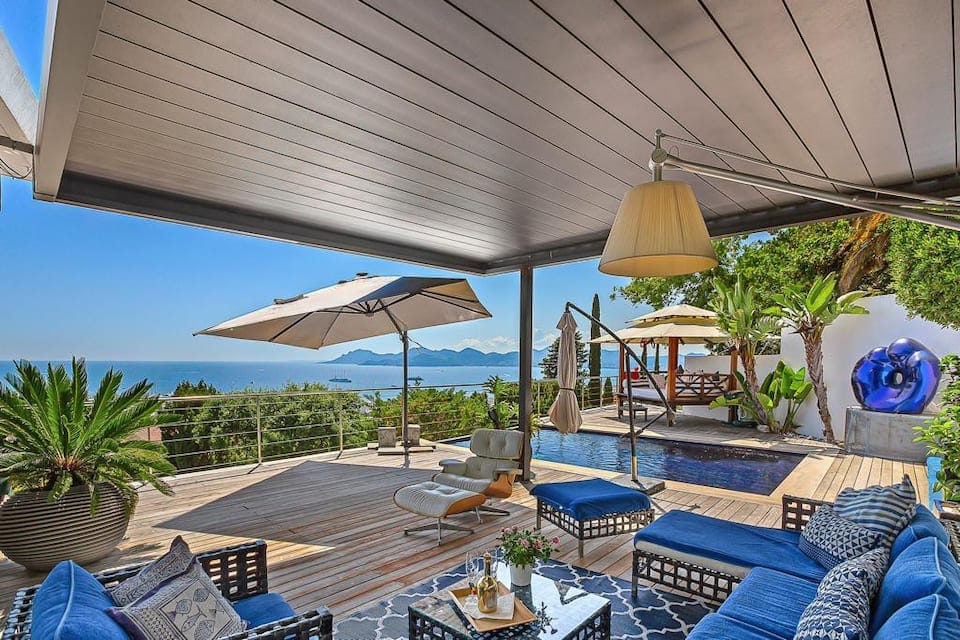 Stunning Villa in Cannes with Sea views/Terrace
Stunning villa in Cannes Californie with spectacular sea views and terrace set within a secure residence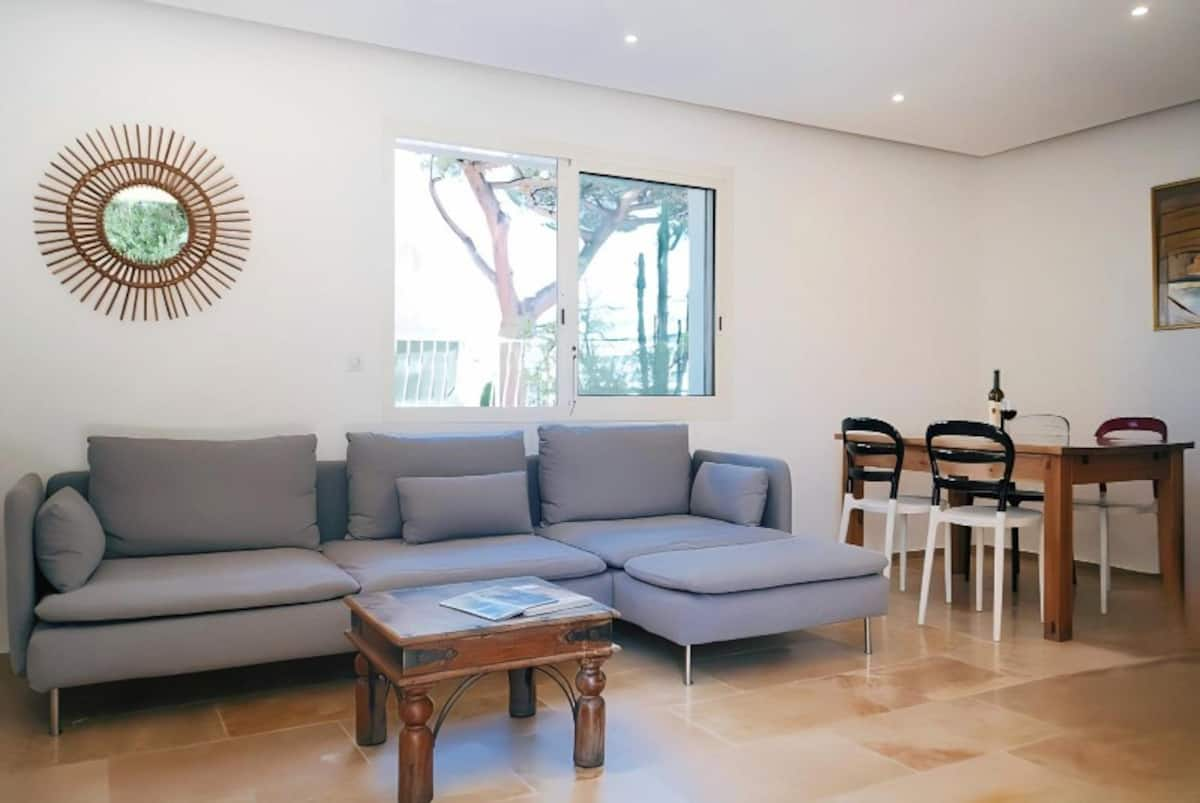 Stunning 3 bed villa in Cannes
For the ultimate in homely comforts and relaxing luxury, this recently refurbished villa in 2023 is hard to beat.
Beach breaks without the stress
Browse and book our selection of luxury apartments and villas across the region.....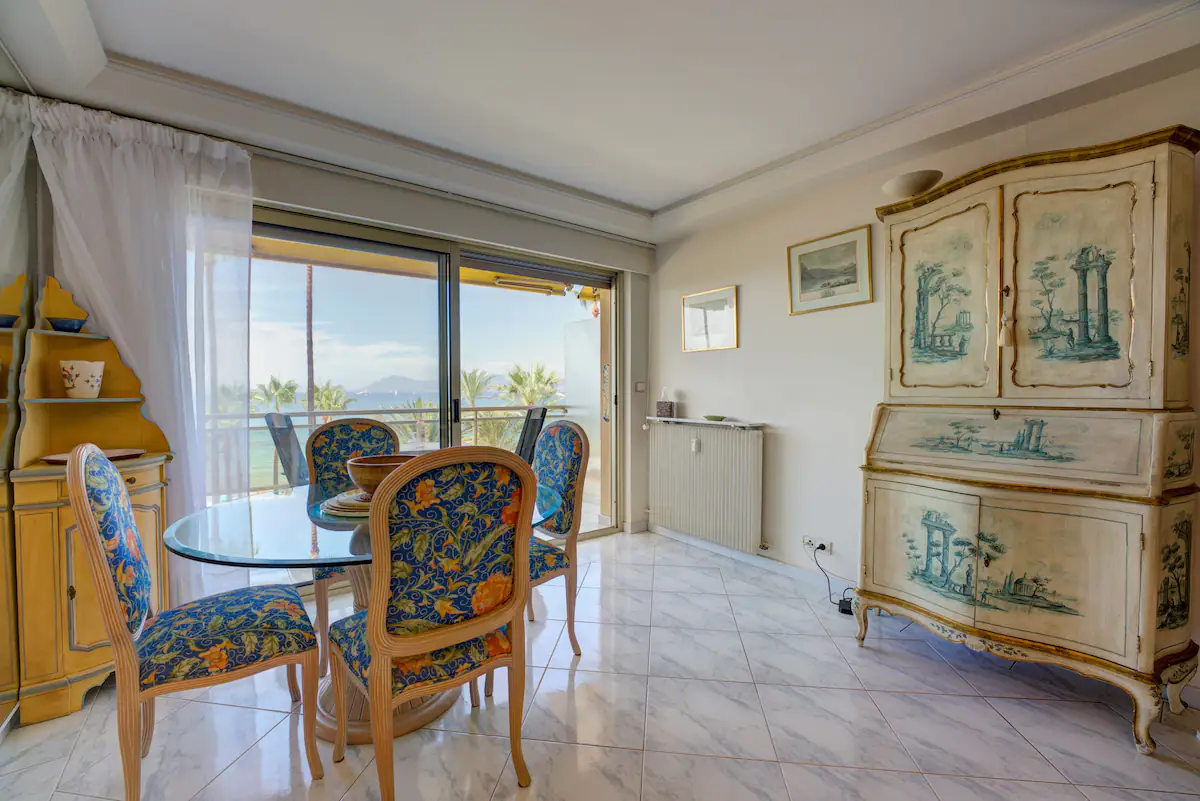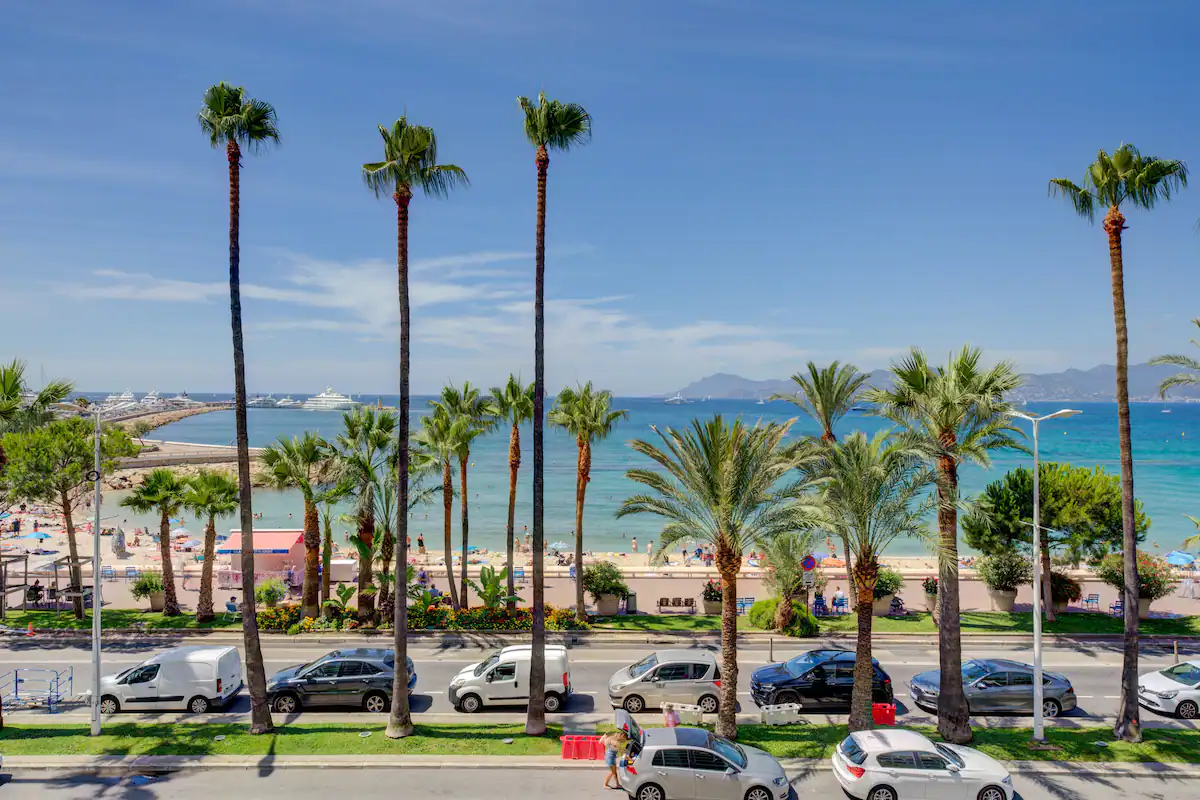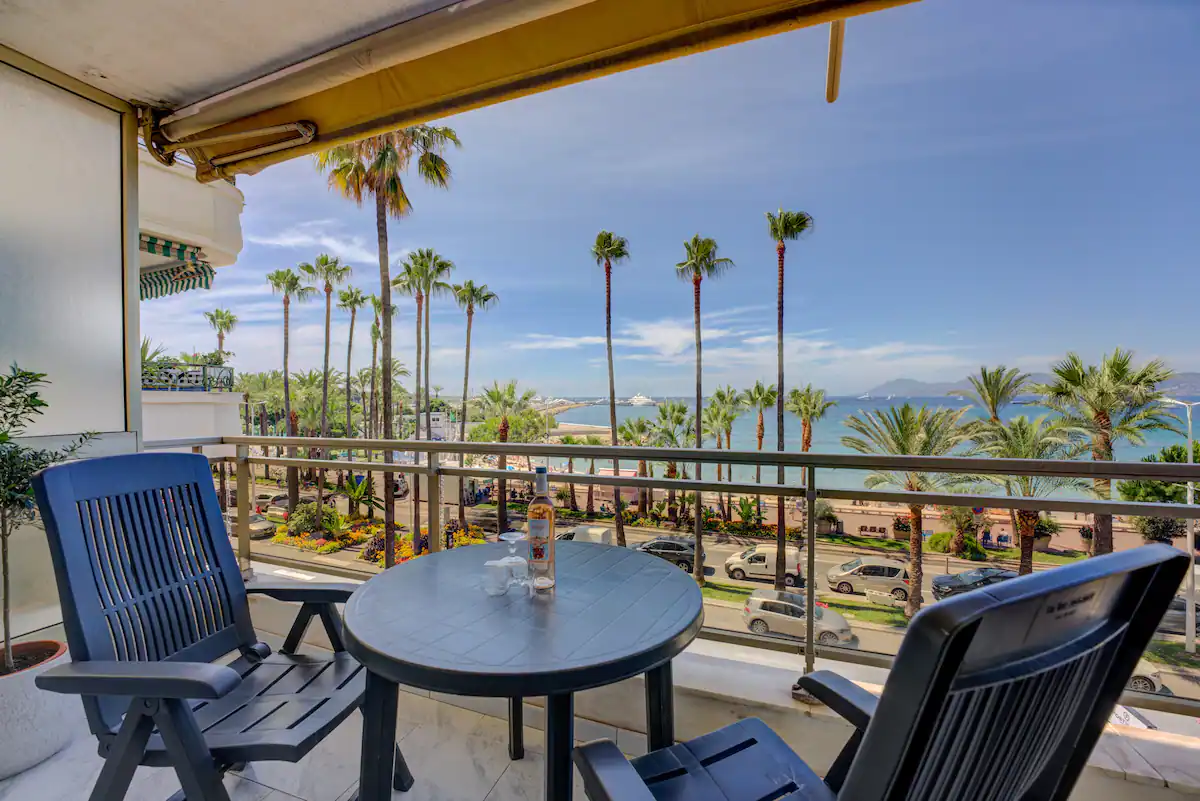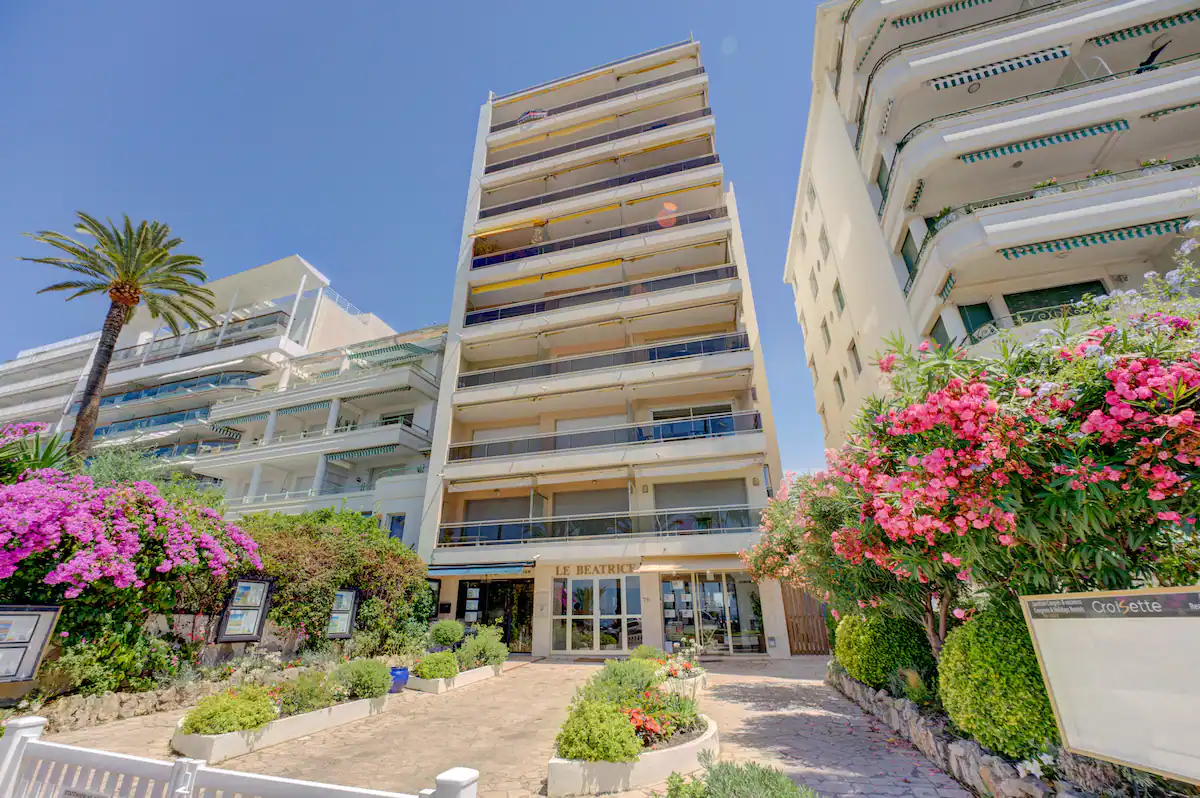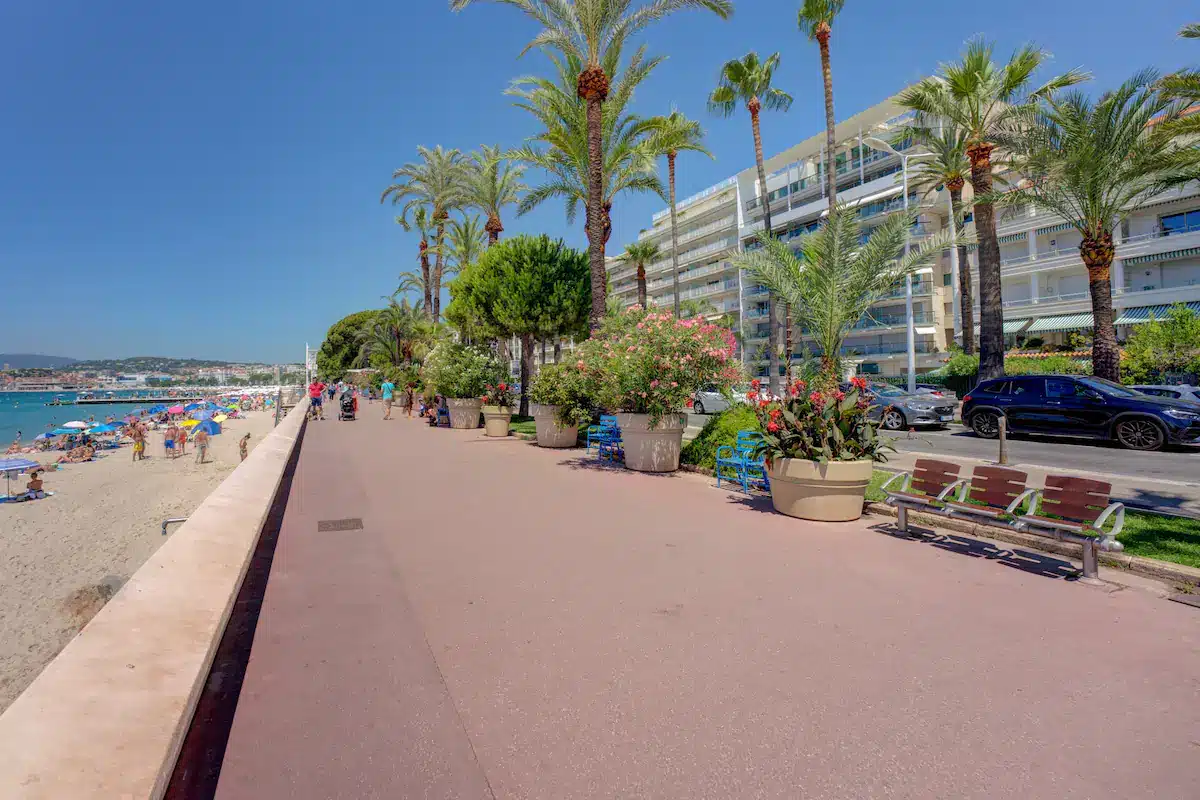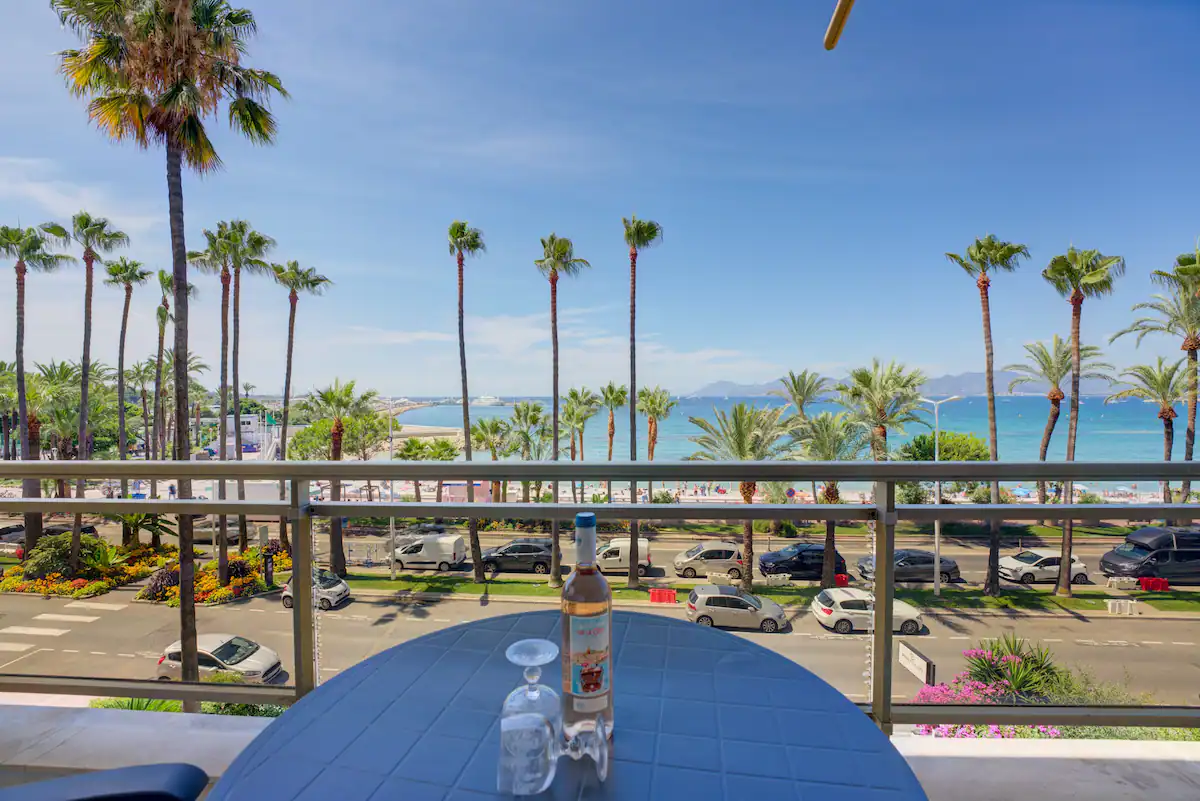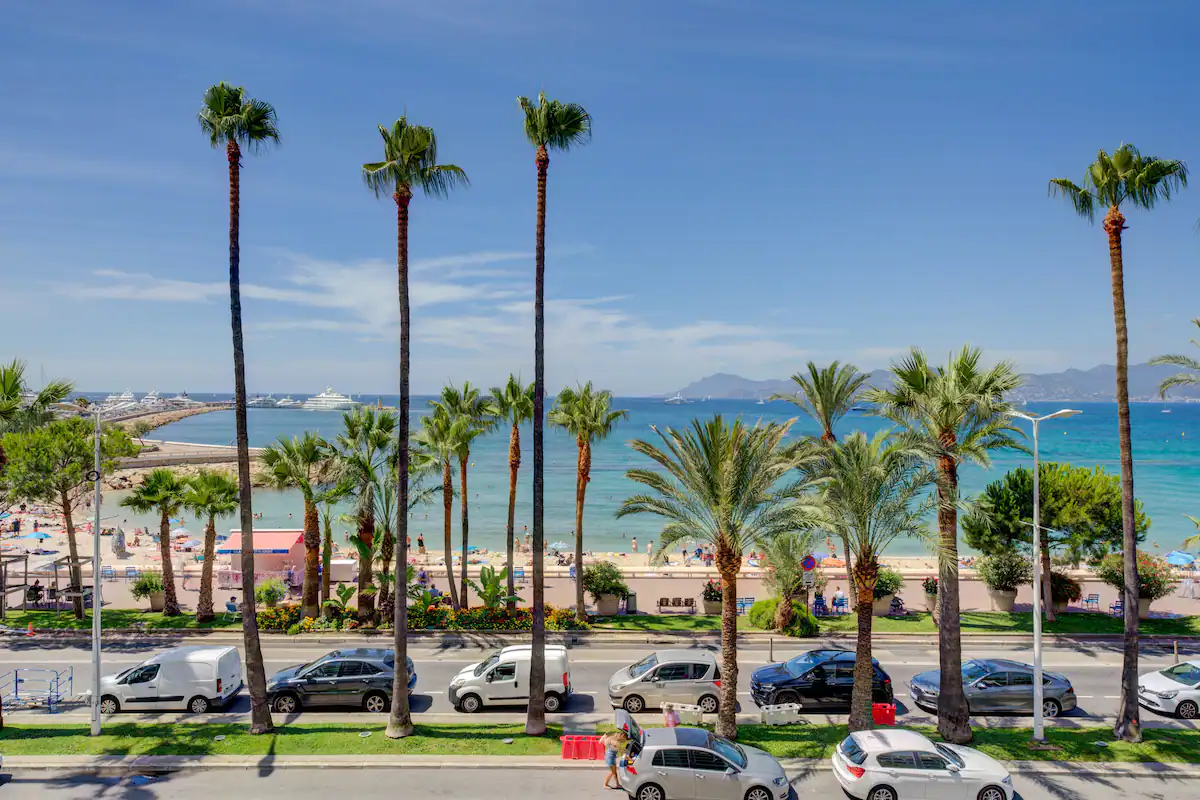 Modern Seaside living
Soak up the sunshine and enjoy the wonders of the French Riviera in one of our luxury homes...
Browse our selection…..
Whether you are looking for a contemporary villa, a Provencal-styled country house, a waterfront property with an exceptional sea view, or a luxury apartment for rent, 5 Star Riviera will help you to find the property of your dreams. Our professional team is proud to supply you with expert advice in a real estate selection, so that you can enjoy an unforgettable living experience within the South of France, in particular French Riviera.
Booking a stay?
"*" indicates required fields