Property management services
5 Star Riviera can help you to maximise the value of your property on the French Riviera. Hence, we offer tailor made property management services to assist you in all aspects of owning, renting and maintaining your property to the highest standards. We've been managing properties for over 13 years and have a growing portfolio of locations and satisfied customers.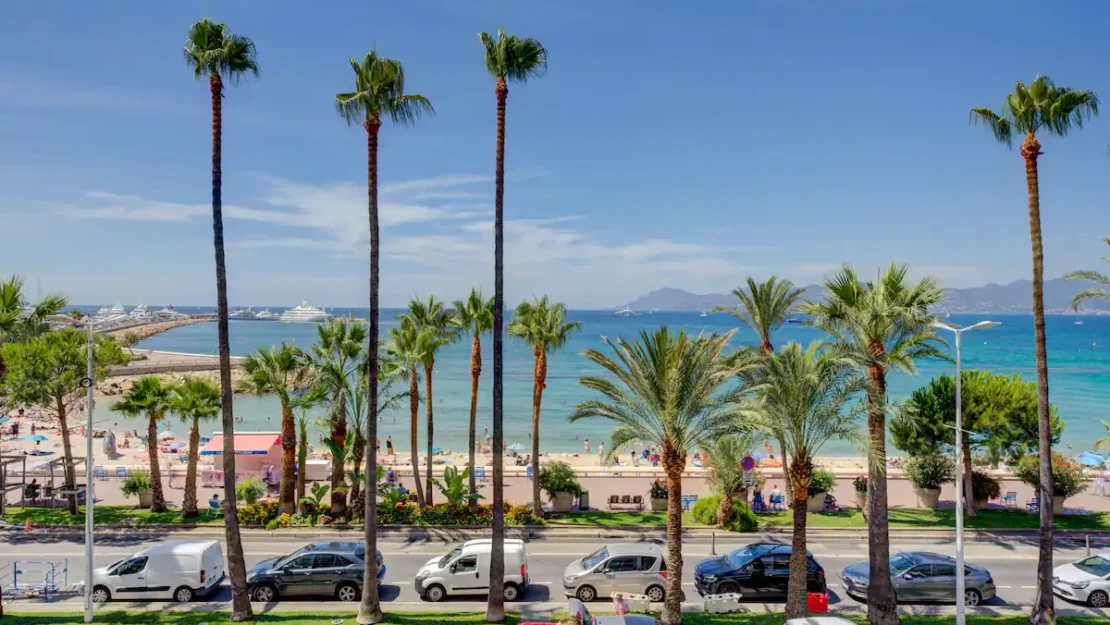 About Us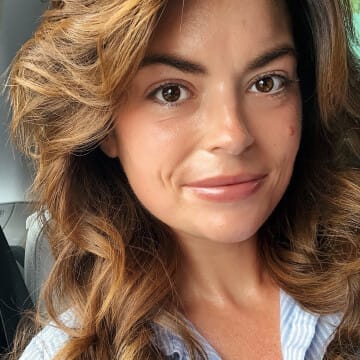 Danni
Danni is a seasoned property management expert with over 13 years of experience of marketing, managing maintenance and maximising revenue for clients. She is a co-founder of 5 Star Riviera and has been instrumental in helping the business grow into a multi-million venture managing a high-end retail portfolio in the EU and France. Throughout her career, Danni has used digital technology to effectively market properties, and maintain an excellent working relationship with owners and clients, her attention to detail and commitment to success has been instrumental to the success of 5 Star Riviera.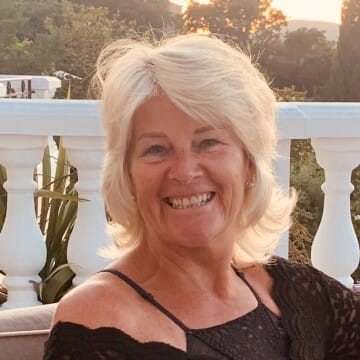 Karen
With over 28 years of experience, Karen has successfully managed a property portfolio of luxury apartments across Europe and is a co-founder of 5 Star Riviera. She has a wealth of experience in managing high value properties and facilitating visits for high net-worth and celebrity guests. She has an excellent track record in property management, maintenance and repair, customer service and marketing gained during her time with various companies ranging from travel to events where she managed an extensive portfolio of exclusive holiday properties and various high-profile events.