Go Back
Stroll to the Palais des Festivals from a Bright Apartment
1-bedroom loft in Central Cannes
Sleeps 2-4 comfortably (with sofa bed in lounge)
Industrial, chic duplex apartment
WIFI & Air conditioning throughout
Few minutes' walk from the famous Palais des Festivals
Location: Cannes, Provence-Alpes-Côte d'Azur, France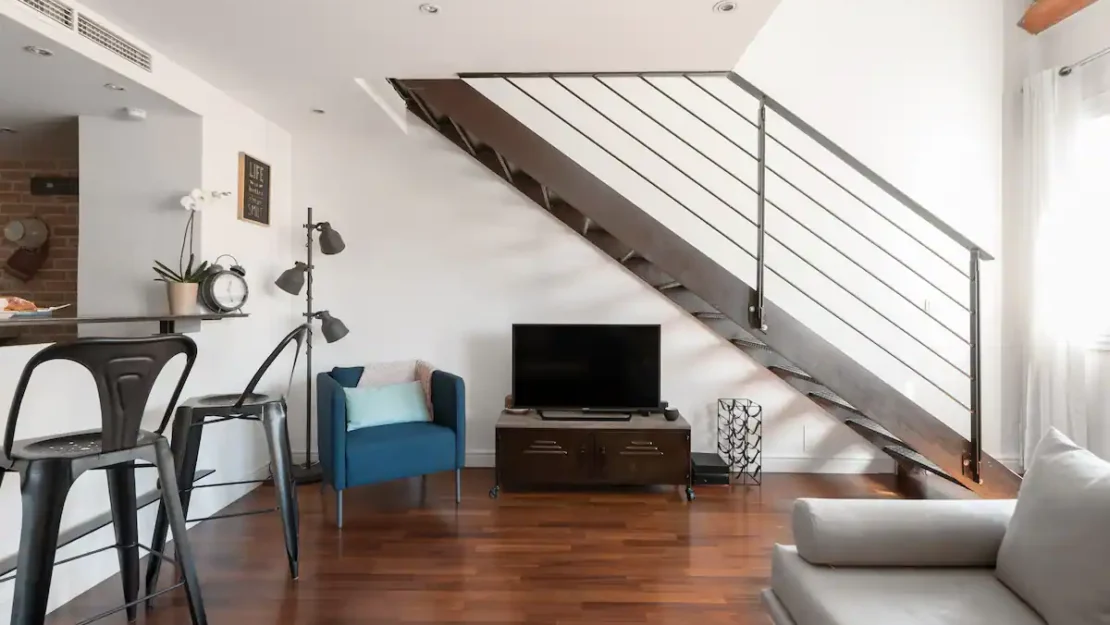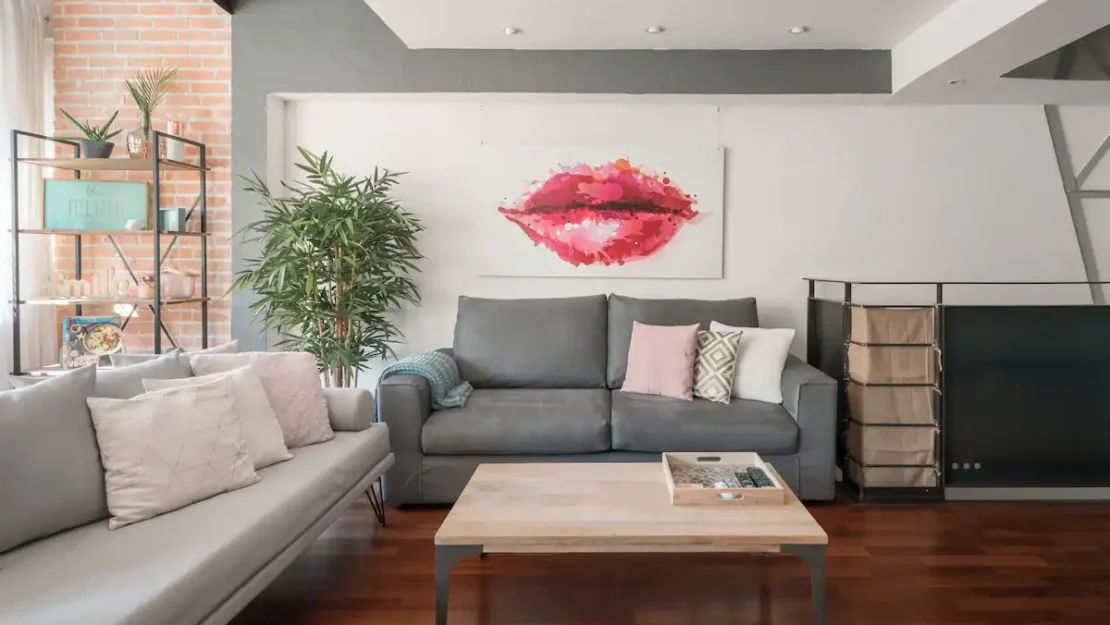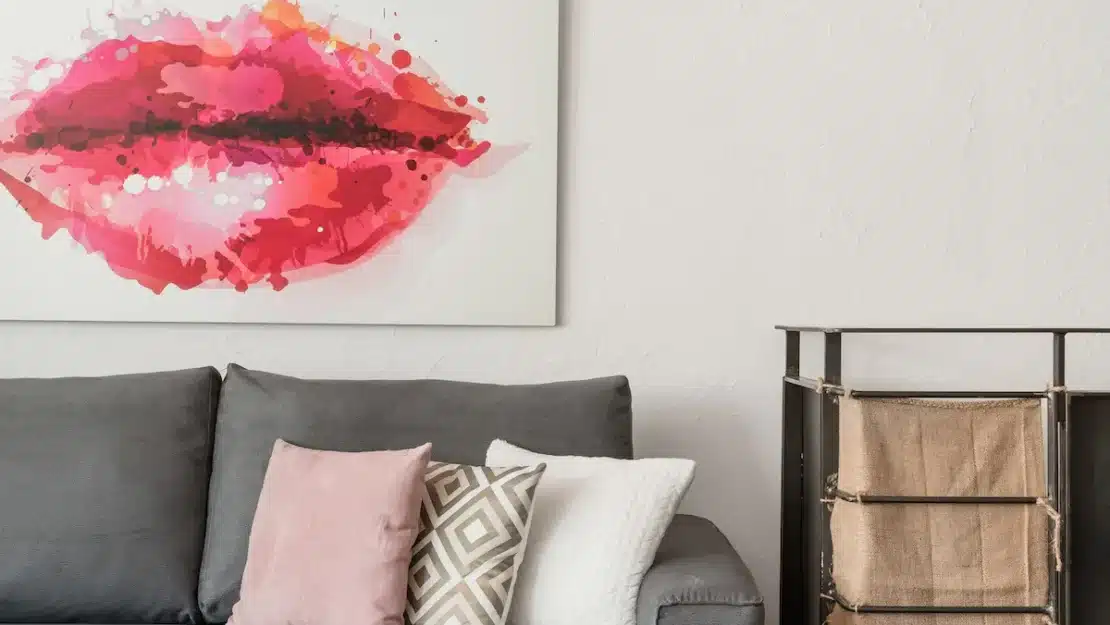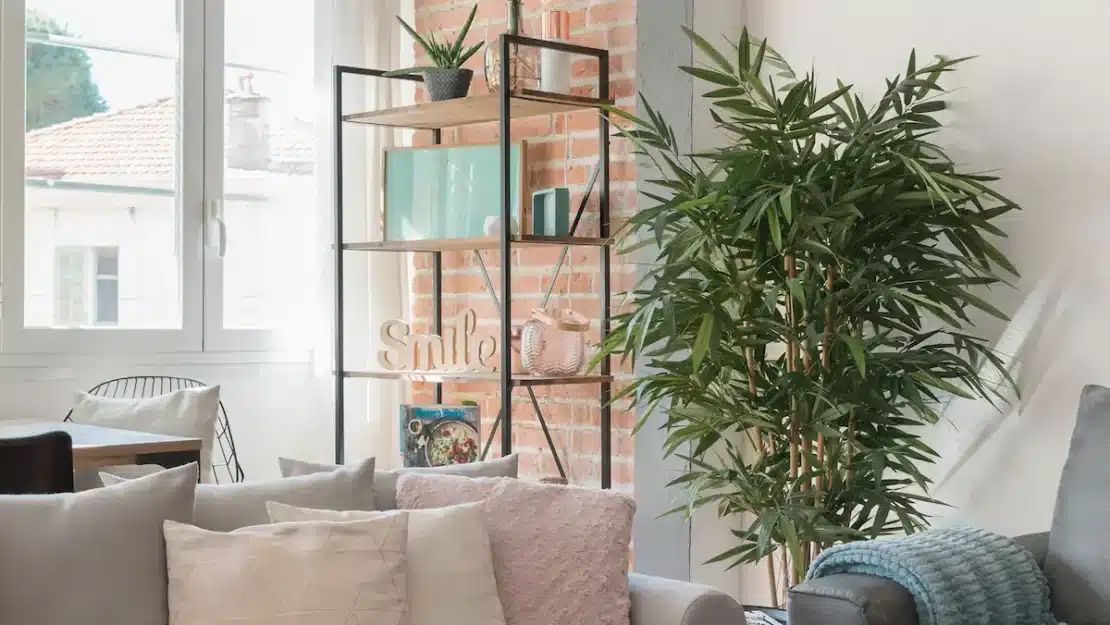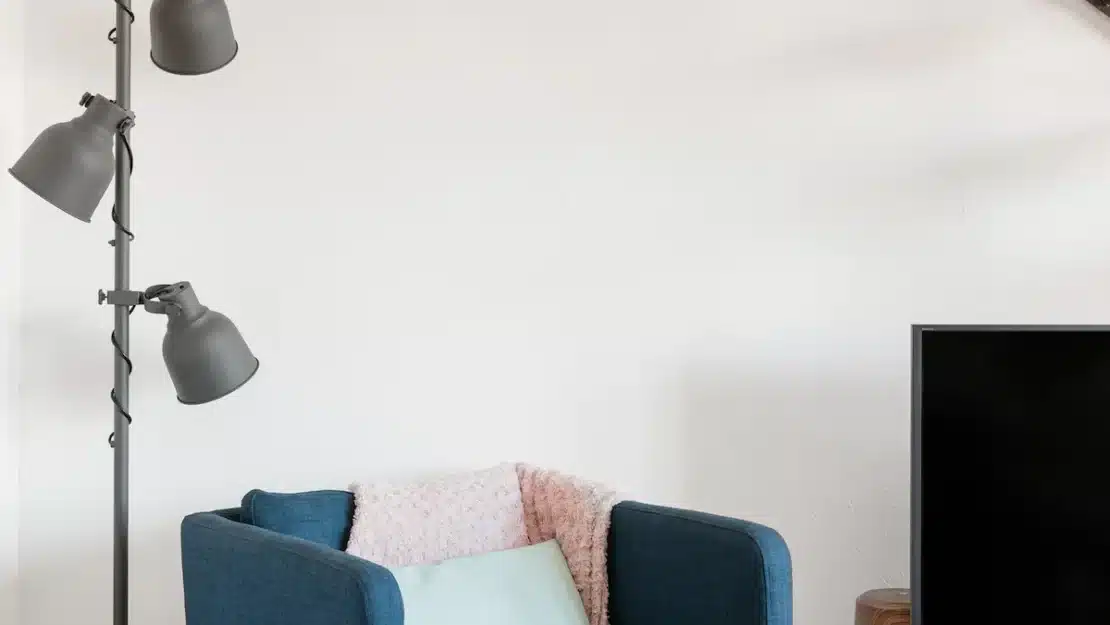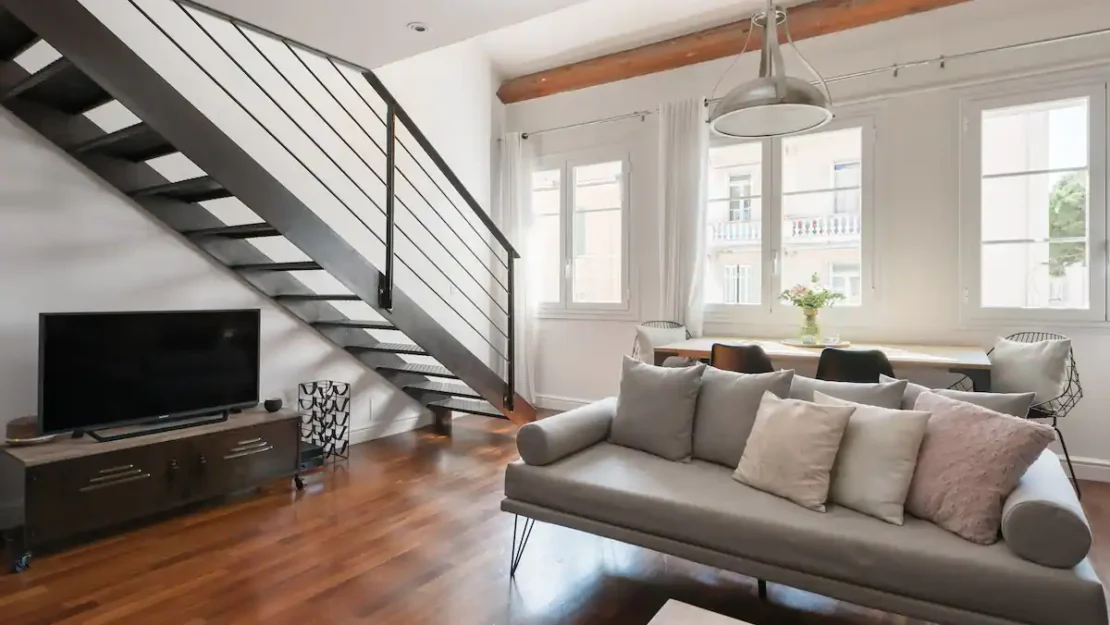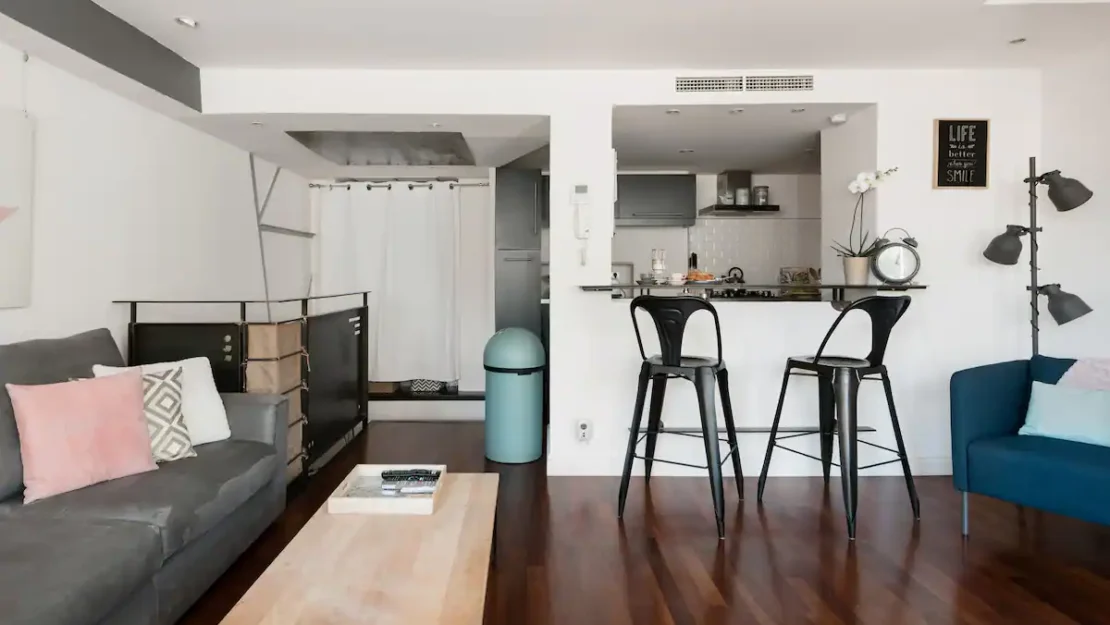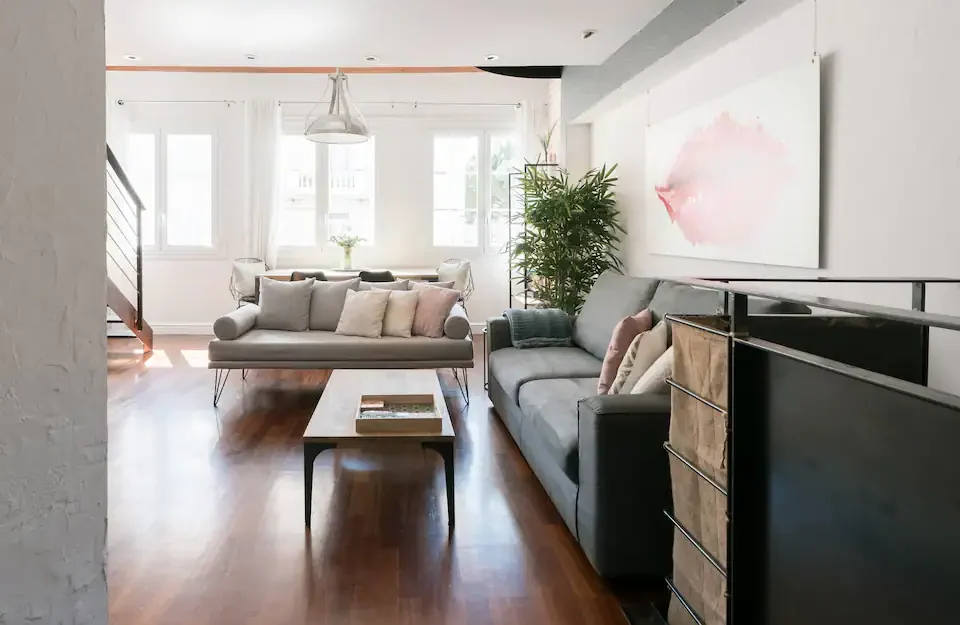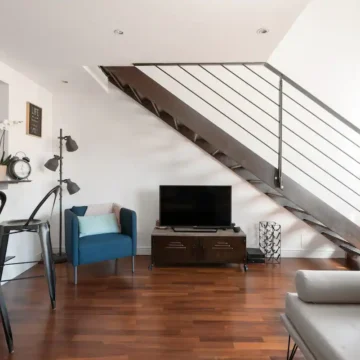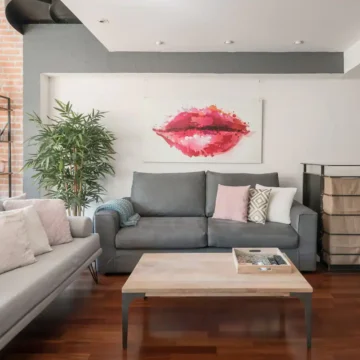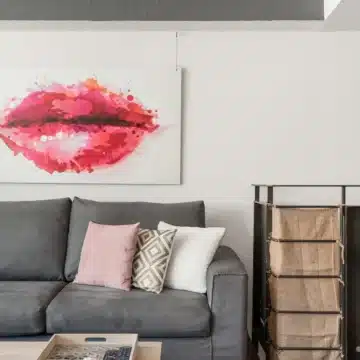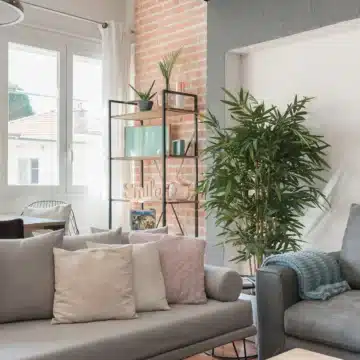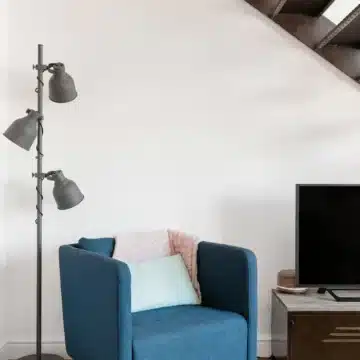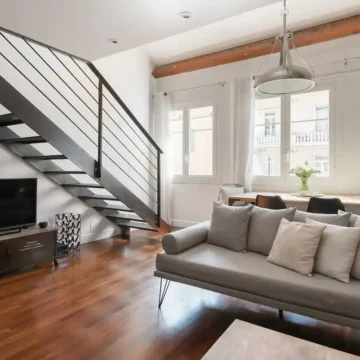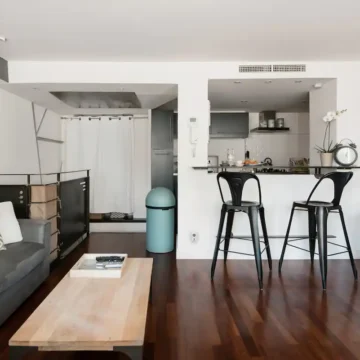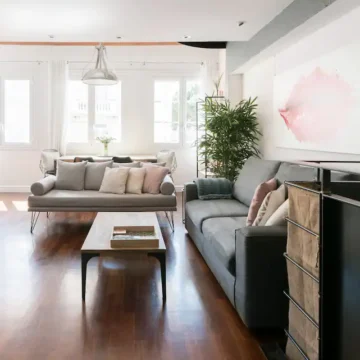 About the property
Stunning 1-bedroom loft in Central Cannes.
Assured Consistency
All of our amenities and property information are updated on both our own site and Airbnb regularly.
If you have any additional questions relating to the property or booking process, do not hesitate to get in touch via our contact form further down the page.
Amenities
Bath
Body soap
Hair dryer
Shampoo
Shower gel
Bed linen
Dryer
Hangers
Iron
Room-darkening shades
Washing machine
Carbon monoxide alarm
Fire extinguisher
Smoke alarm
Coffee
Dishwasher
Kitchen
Free on-street parking
Free parking on premises
Self check-in
Image Gallery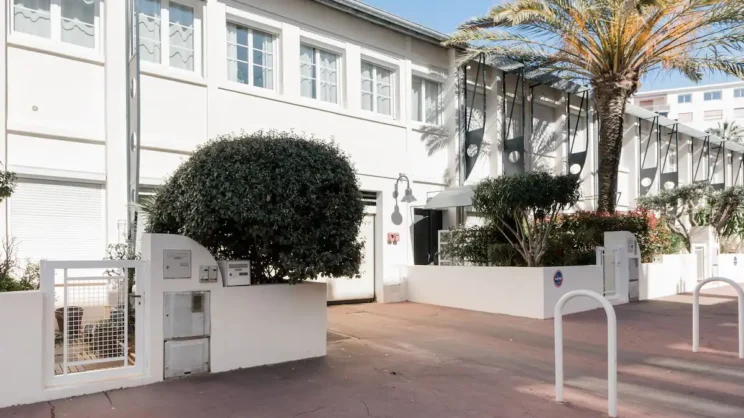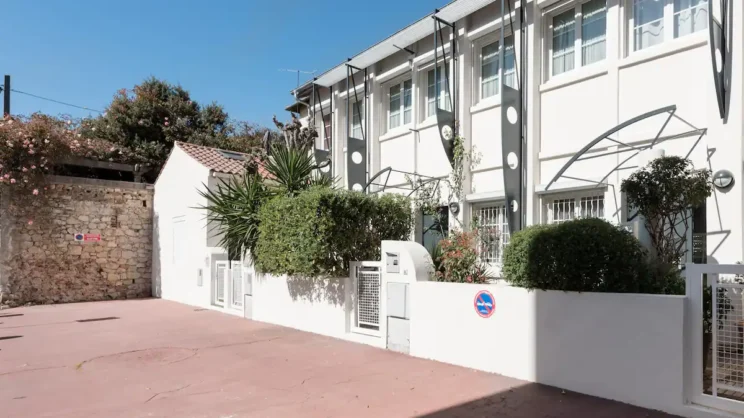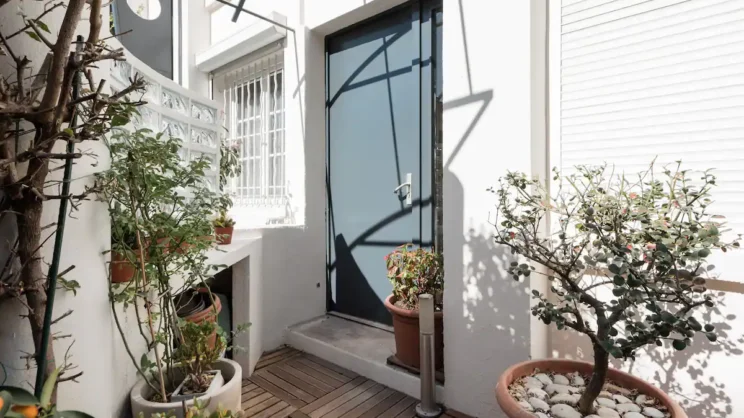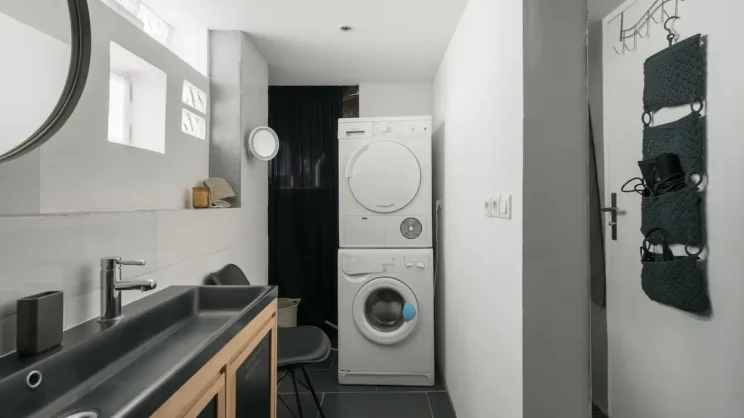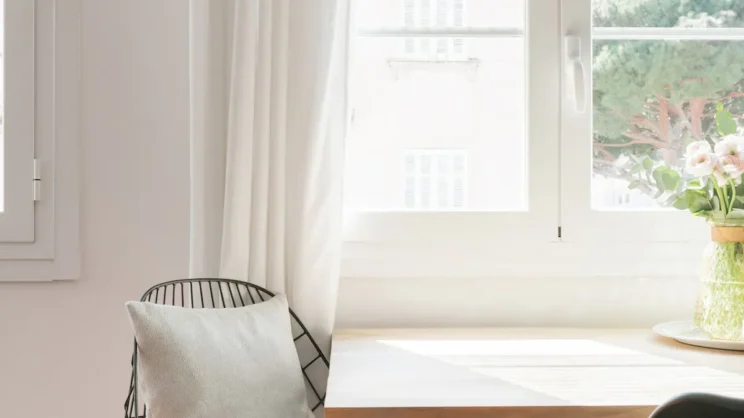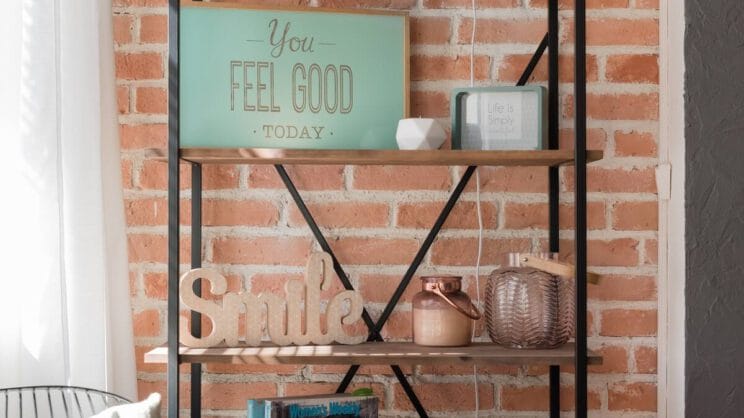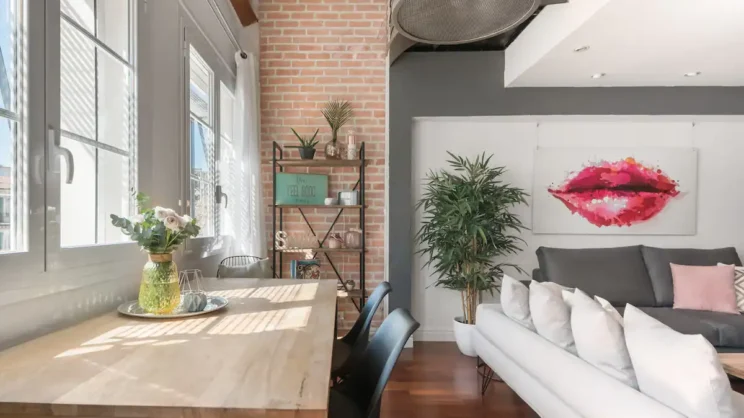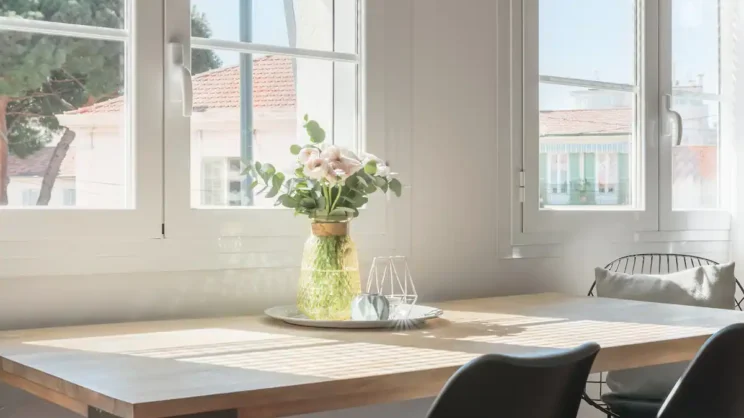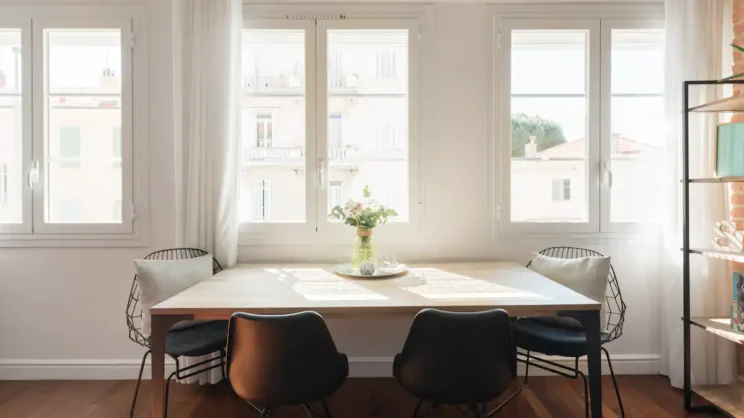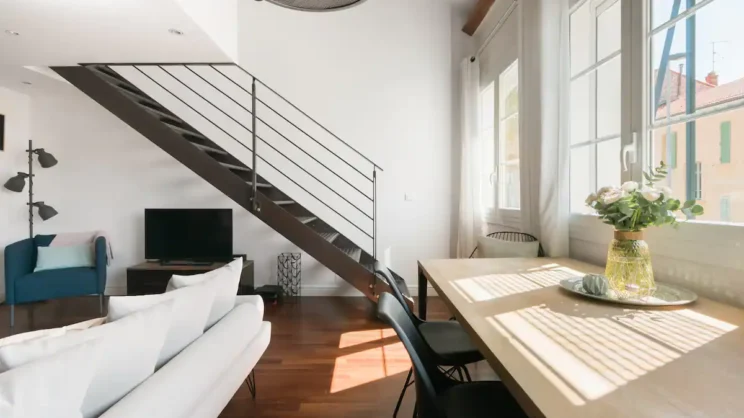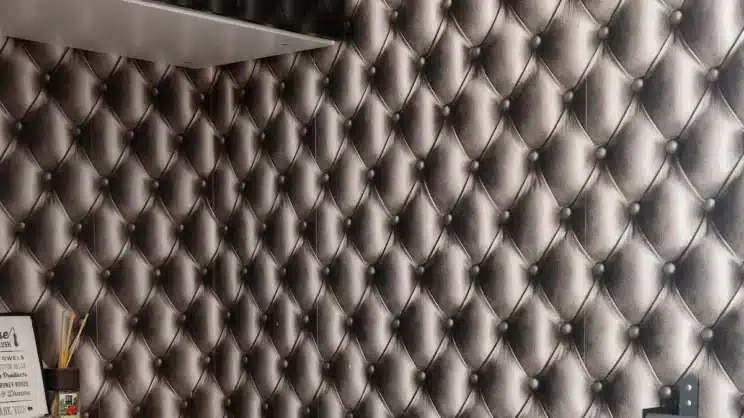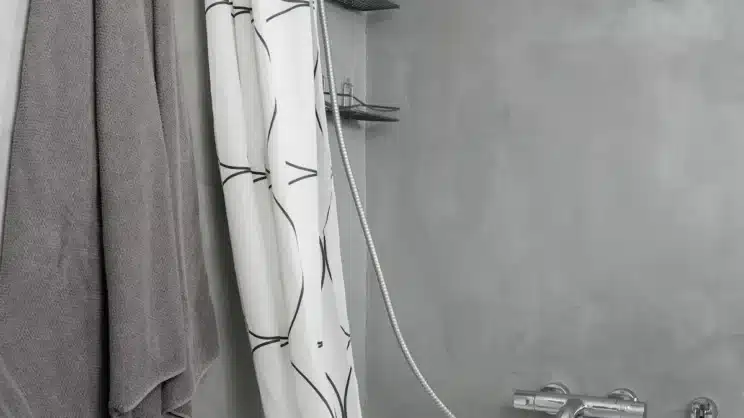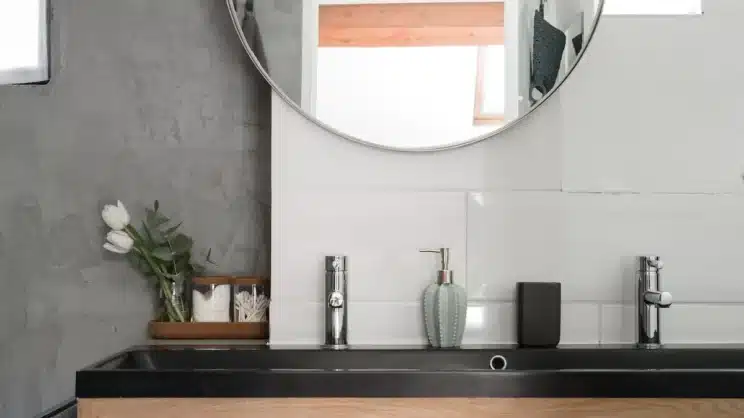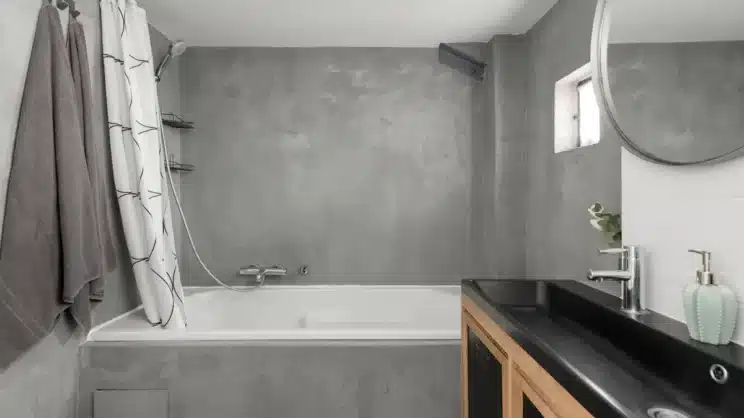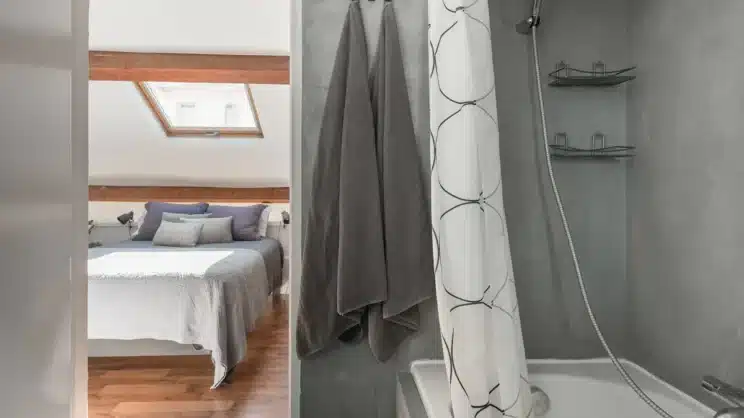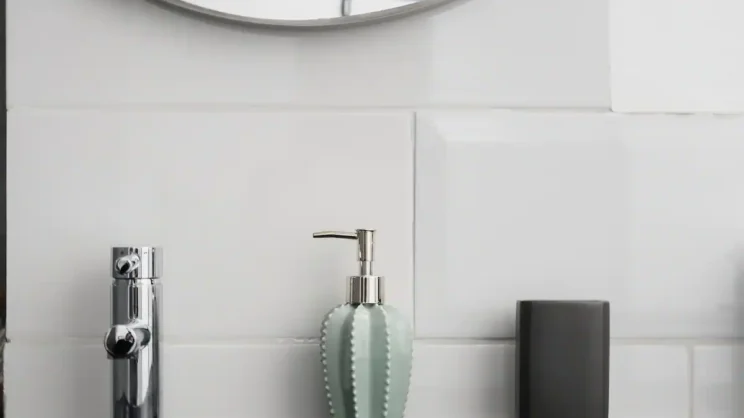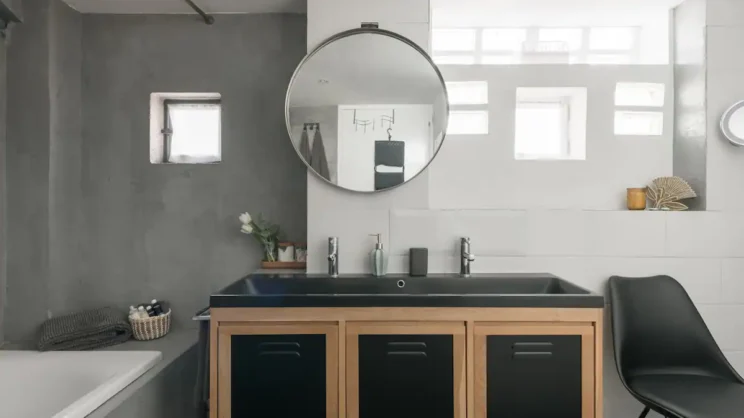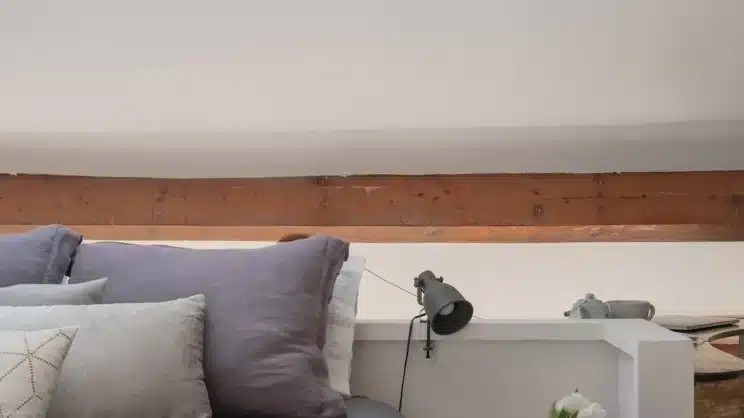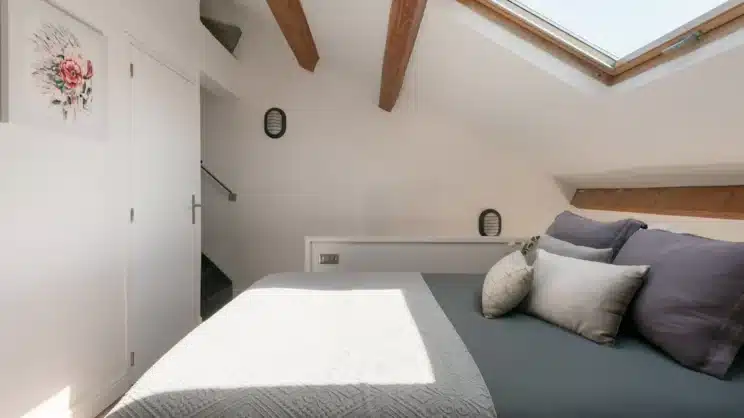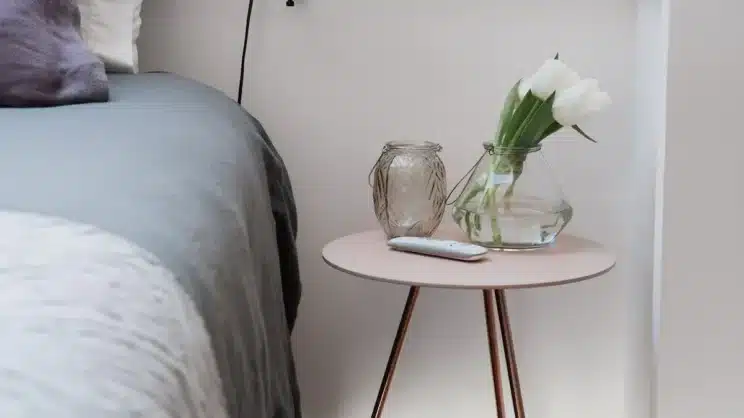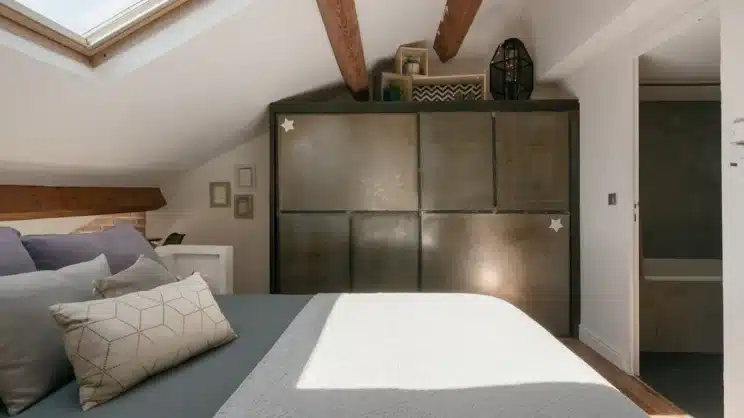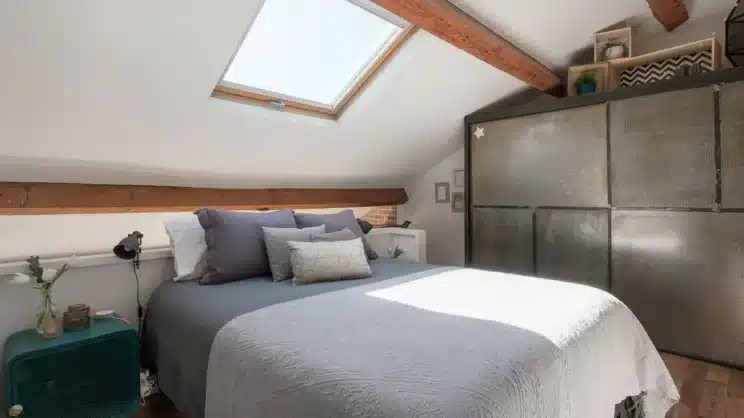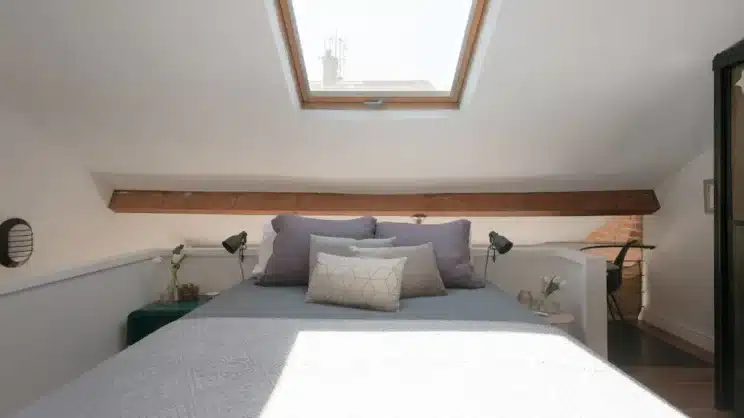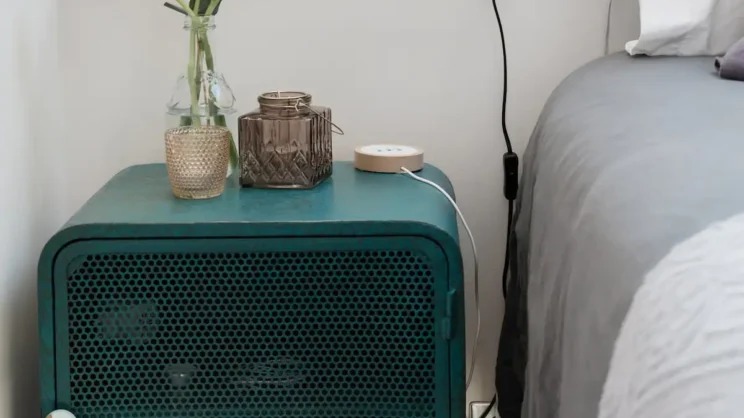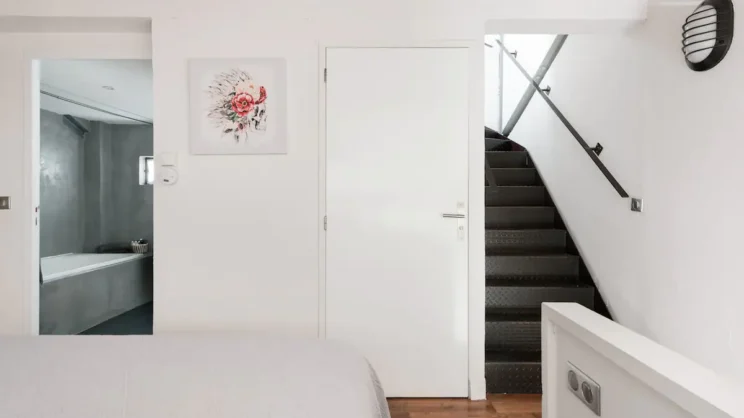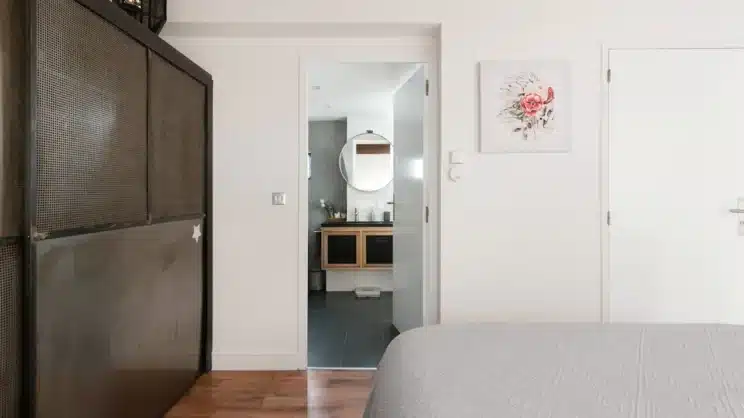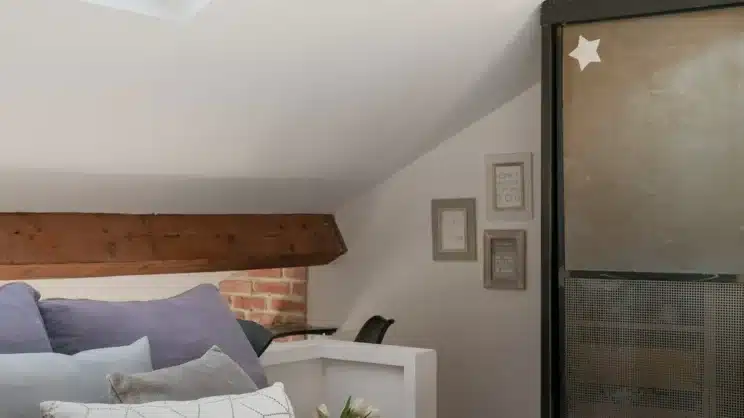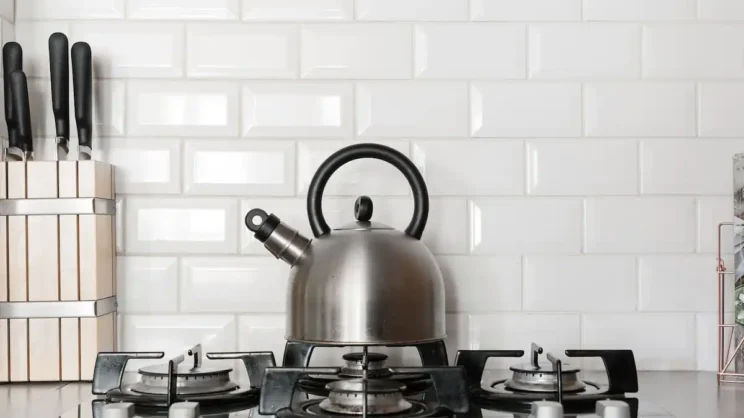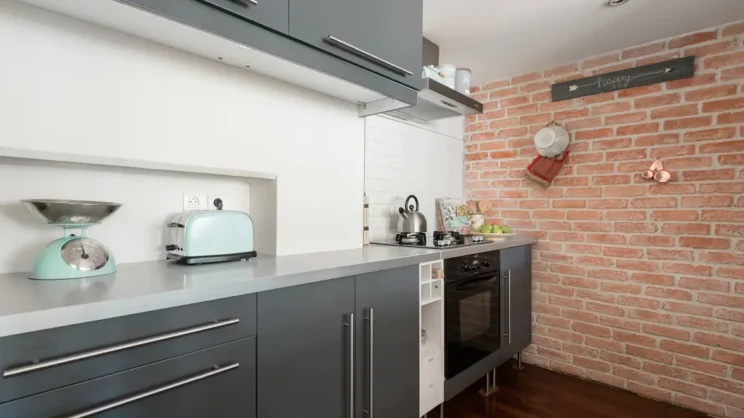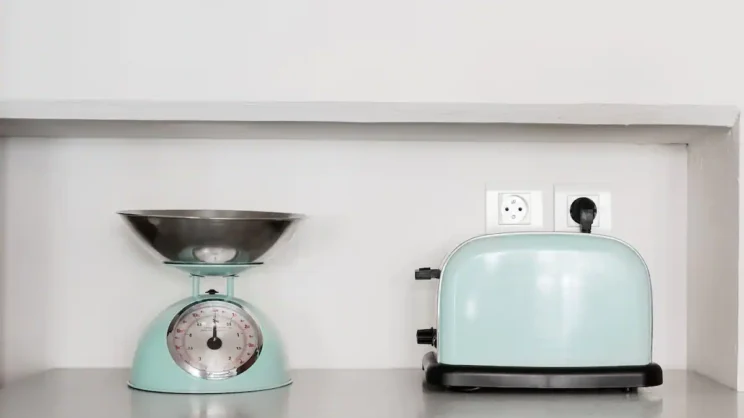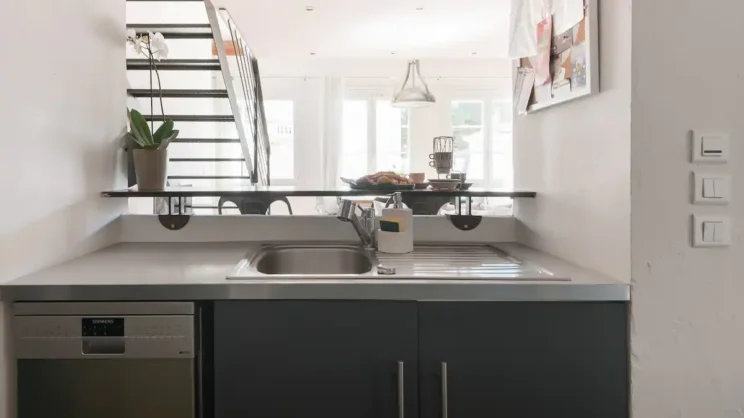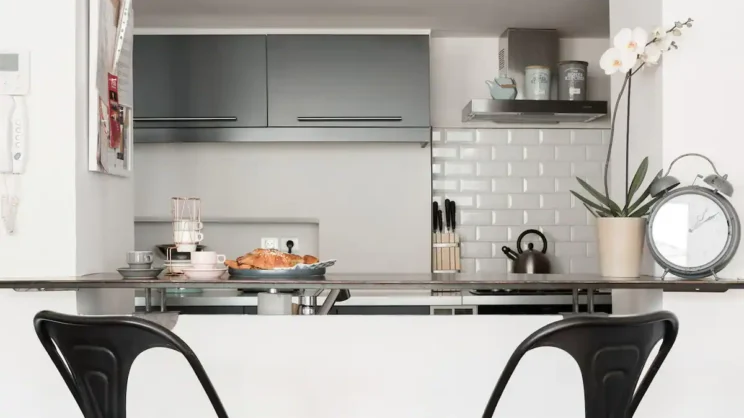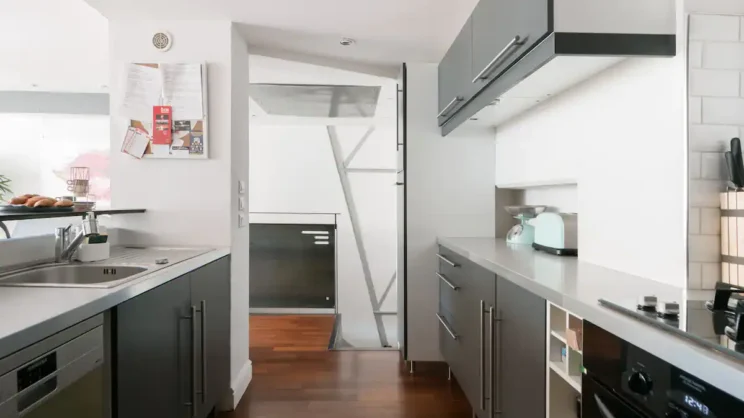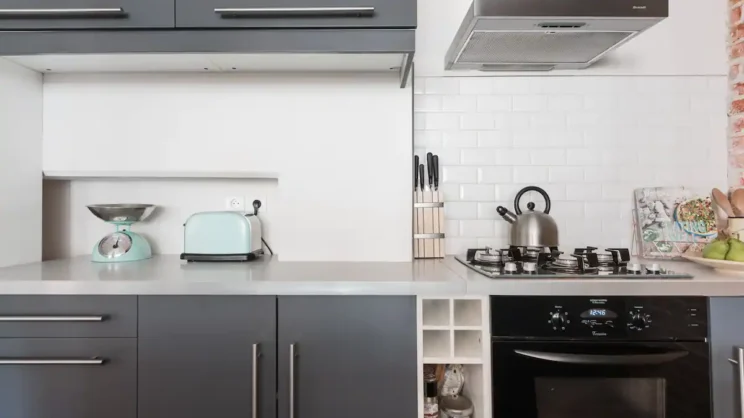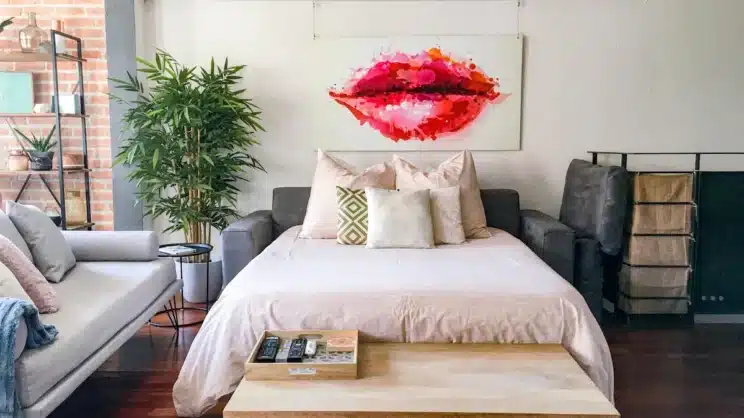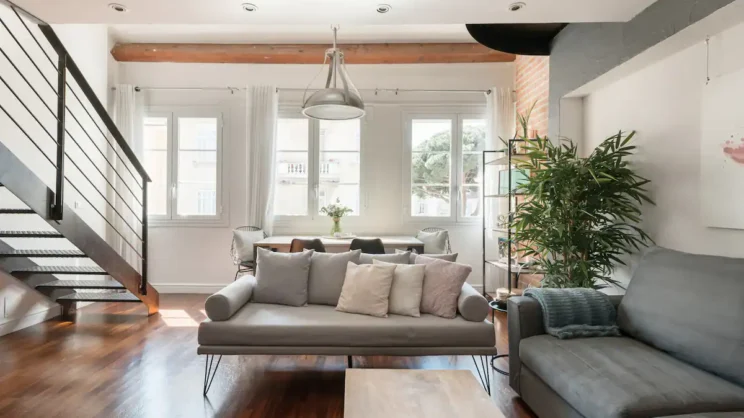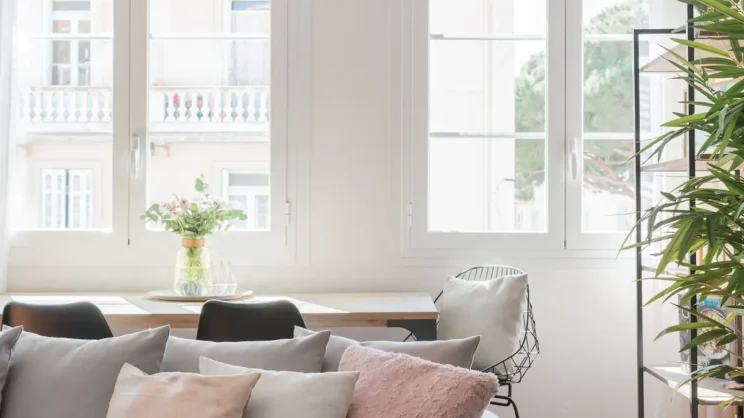 Location
Cannes, Provence-Alpes-Côte d'Azur, France
The loft is in a quiet neighborhood in Central Cannes, close to great dining and drinking spots in the Old Town.
Attractions Nearby
Walk to the famous Marché Forville for a great breakfast. Croix des Gardes is nearby—a gorgeous parkland for running and walking.
Getting around
Distance from Nice Côte d'Azur Airport
28 mins by car without traffic
Booking a stay?
"*" indicates required fields